About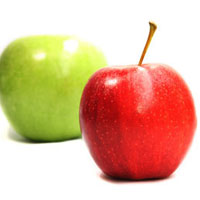 BluePrint Curricula is a coursework scheduling and grade tracking application designed by homeschoolers for homeschoolers.
Homeschools have a unique scheduling and grading situation:
students in multiple grades
different classes at the same time
smaller number of students
This allows for a custom weekly layout to be used for simplified scheduling. Combining that with a web base application can make automatic grade tracking and schedule updates possible from any place with a web browser.
** Currently in development - check out our Kickstarter project to help out
Features
Designed specifically with the home school in mind. The convenience of the cloud design means you are not tied to a specific computer and can use the application anywhere you have access to a web browser.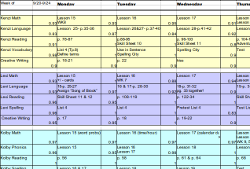 Weekly View
Easily see everything for all students for a whole week.
When scheduling for a small number of students it is just easier when looking one week at a time.
Daily Coursework
Print off a daily to-do list
Give each student a printed copy of what needs done each day.